A WEBSITE OF TWO PARTS!
Part Retail / Part Safety Advice
A Shopify dropshipping store selling bicycle accessories and inspired by road safety -
Be Seen! Be Heard! Be Safe! And Be Warm too, now the weather is starting to change! The other part of my website has lots of free information, offering help and advice on the best clothes and accessories to buy, road safety tips and bike maintenance. It's for everyone of all ages and abilities! If you are new or nearly new to cycling in the last few years, like me and don't know a lot about bicycles, then check us out!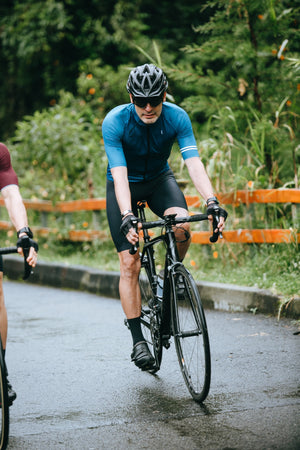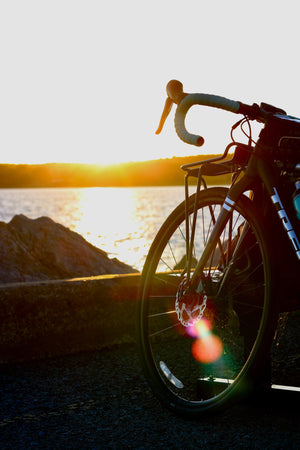 I forgot... Let me make it up!